In Geography and Environment we are interested in the world we live in and how that world is changing. It's an education for life and for living as informed and responsible citizens.
We are home to faculty and students whose focus is the study of places and the relationships between people and their environments. We examine how human culture interacts with the natural environment and the way that locations and places can have an impact on people. As a discipline Geography uniquely bridges the social sciences with the natural sciences and is inherently environmental in its approach.
We have four areas of research focus: Environment Development and Health, Geographic Information Science (GISci), Physical Geography and Urban Studies. These form the basis for our graduate programs that lead to PhD and Masters (both MA and MSc) degrees as well as for our undergraduate modules and courses. We are also home to a number of faculty who teach in the Indigenous Studies Program.
Featured News

New study examines travel trends during COVID-19 lockdown
Researchers, led by Western University's Jed Long, used de-identified and aggregated network mobility data to determine the effectiveness of Ontario's regionally targeted lockdowns to reduce movement during the pandemic.

Support Services Available
For students seeking mental health support and/or campus counselling please visit: Health and Wellness.

If you have concerns about gender-based violence, you can seek assistance here: support@uwo.ca (GBV Specific) or student.case.manager@uwo.ca

Diana Lewis secures $1.3M grant
The grant from the Canadian Institutes of Health Research (CIHR) will support Lewis' work co-developing community and value-based frameworks to assess the environmental and health impacts felt by Indigenous populations living near industrial sites.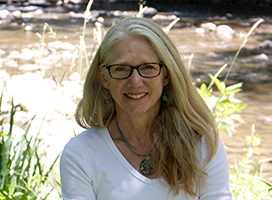 Teaching innovation tackles climate change
Our new course "Climate Change and Collective Action" was developed through a collaborative effort with Katrina Moser, Beth Hundey, Sara Mai and Serena Mendizabal. The course focuses on blending science and Indigenous knowledge to address climate change.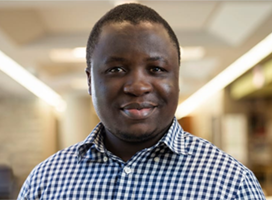 Elmond Bandauko awarded Vanier Canada Graduate Scholarship
Elmond Bandauko is investigating how urban governance impacts street traders' lived experiences and their access to public space in Harare. Congratulations!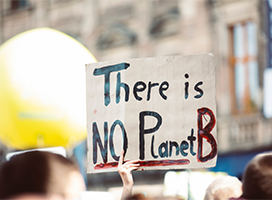 NEW Climate Change & Society Major
The climate crisis is one of the most urgent challenges facing society. This new major aims to help students address the multidimensional challenges the climate crisis poses.