In Geography and Environment we are interested in the world we live in and how that world is changing. It's an education for life and for living as informed and responsible citizens.
We are home to faculty and students whose focus is the study of places and the relationships between people and their environments. We examine how human culture interacts with the natural environment and the way that locations and places can have an impact on people. As a discipline Geography uniquely bridges the social sciences with the natural sciences and is inherently environmental in its approach.
We have four areas of research focus: Environment Development and Health, Geographic Information Science (GISci), Physical Geography and Urban Studies. These form the basis for our graduate programs that lead to PhD and Masters (both MA and MSc) degrees as well as for our undergraduate modules and courses. We are also home to a number of faculty who teach in the Indigenous Studies Program.
Featured News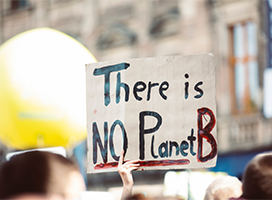 NEW Climate Change & Society Major
The climate crisis is one of the most urgent challenges facing society. This new major aims to help students address the multidimensional challenges the climate crisis poses.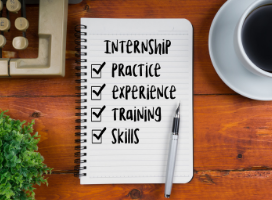 2021 Undergraduate Student Research Internships
USRIs provide undergraduate students with engaged research experiences where they will learn new research methods and techniques alongside faculty mentors. The total value of these internships is $7,500 per year.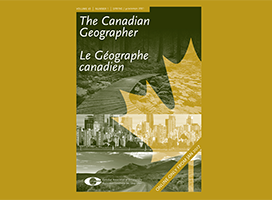 Geographies of Indigenous Health and Wellness
The Canadian Geographer's special section on Geographies of Indigenous Health & Wellness by co-edited by Chantelle Richmond and Elana Nightingale, which also includes a paper by Diana Lewis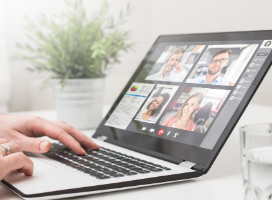 Operating Remotely
Geography and Environment continues to operate remotely. Staff will respond to your email inquiries during our regular office hours, 8am-4pm.